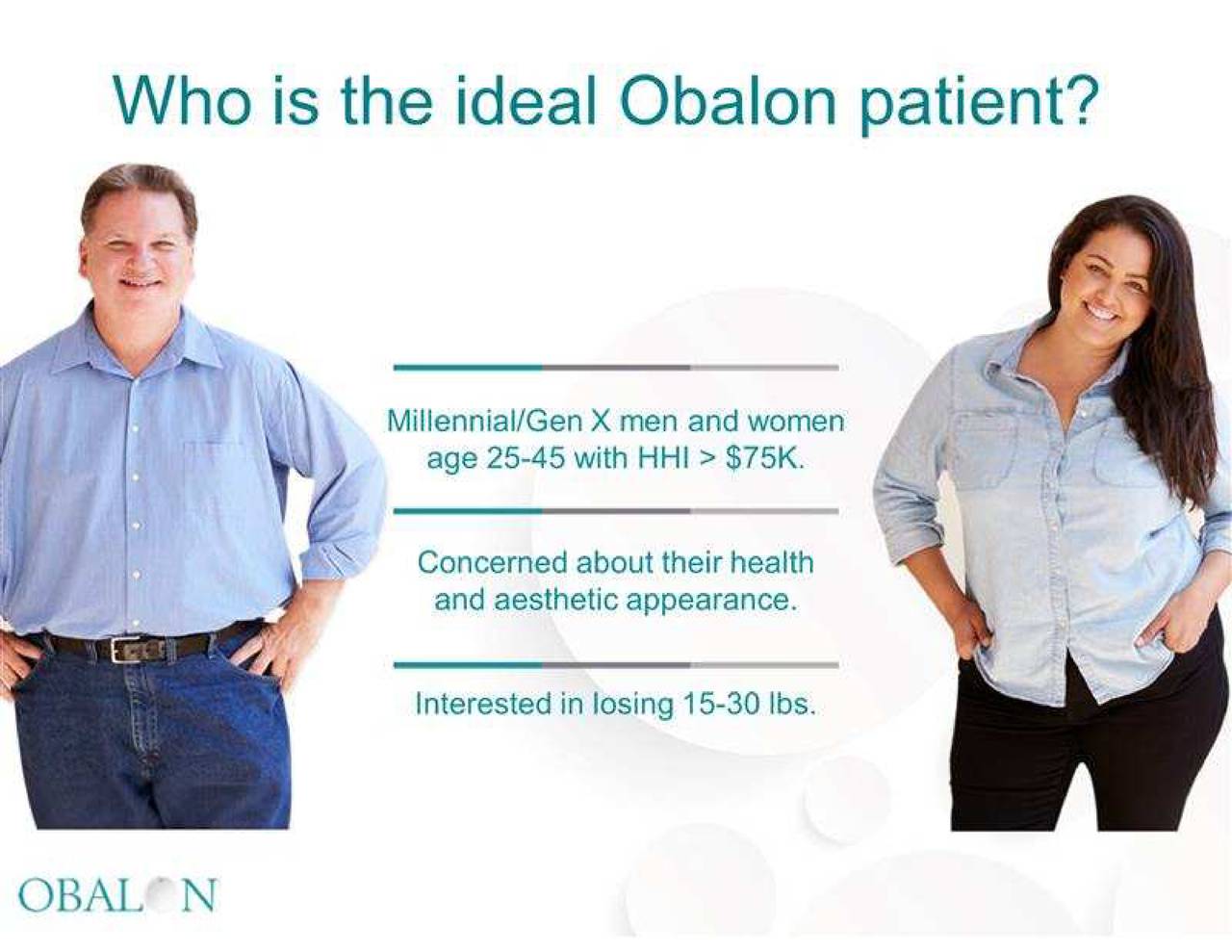 Dr. Peter Kowynia of Northeast Surgical Associates and Advanced Laser Skincare & Spa is pleased to announce that we now offer a non-surgical weight-loss treatment proven to help patients lose twice as much weight than with diet and exercise alone.  The Obalon Balloon System, is the first and only FDA approved non-surgical, swallow able 3-balloon system for weight loss.
If diet and exercise are not enough, and weight-loss  surgery seems too extreme, Obalon is a great solution.  Obalon is a six-month weight-loss balloon system designed to help jump start your weight loss.
The lightweight gas filled Obalon balloons take up space in your stomach so you eat less.  When combined with a supervised diet and exercise program, the balloons help you lose weight.
Obalon is FDA-approved, non-surgical, and discreet.  Most patients return to normal activities immediately following the treatment.  You also receive nutritional and lifestyle coaching which will teach you how to make good choices, what the best exercise is to support your weight loss, and how to make these changes last.
If you are interested in learning more about the Obalon Balloon System, we would like to invite you to our office for a private consultation.  During your visit, we will learn more about you and your goals, and explain how Obalon and our practice can help.
Peter Kowynia, MD
Northeast Surgical Associates, P.C.
Advanced Laser Skincare & Spa
(586) 286-8800
Obalon is the FIRST and ONLY swallowable, FDA-approved
balloon system for weight loss.
NON-SURGICAL
FULLY REVERSIBLE
NO ANESTHESIA DURING PLACEMENT
EACH BALLOON PLACED IN 10 MIN
PROVEN SAFETY PROFILE
PROGRESSIVE WEIGHT LOSS WITH THREE BALLOONS
We are also offering a $1500 rebate for this treatment and scheduling procedures by 10/30/18.  Call (586) 286-8800